Recognized as America's Most Haunted House® and shrouded in mystery, ghost-hunters flock to the iconic Whaley House, grounds of the original Old Town gallows site. Join us on our after-hours, chilling paranormal investigation. You'll have exclusive access to the very rooms where the Whaleys lived and died, not accessible to the general public tours.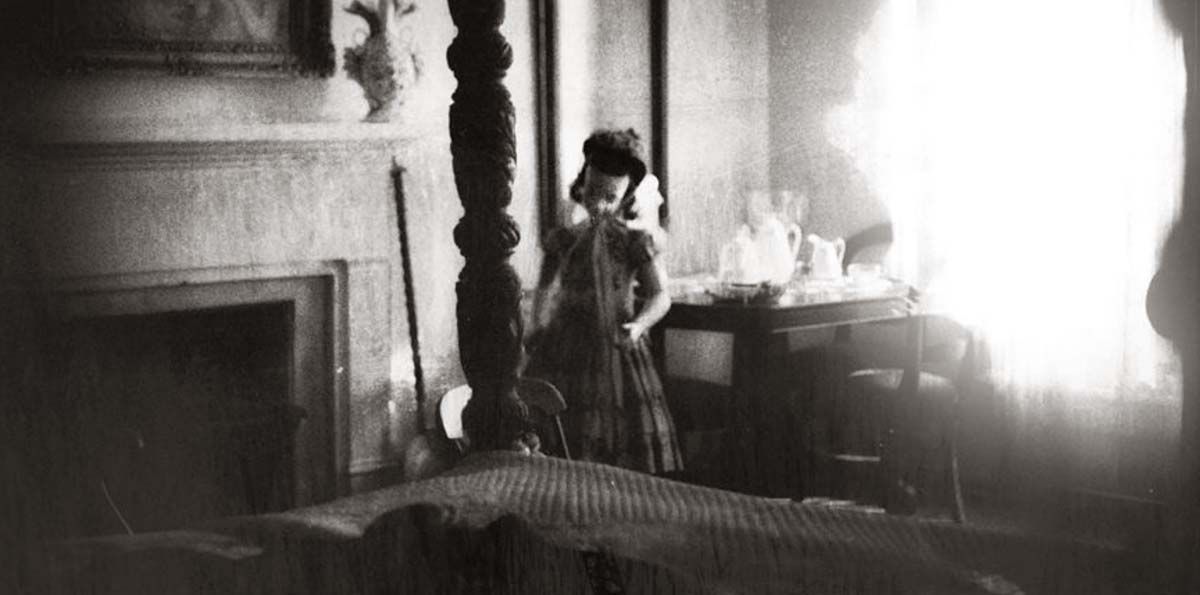 A Chilling Adventure
This chilling new adventure gives guests exclusive access to the latest ghost-hunting equipment as they attempt to connect with lost souls. With the help of our experienced guides, each guest will be provided with and trained to use an array of traditional and state-of-the-art ghost hunting equipment or feel free to bring your own. With a wide variety of tools of the trade, you'll attempt to find evidence of ghosts and other supernatural beings.
Join us for a spine-tingling evening unlike any other as you connect with the "other-side".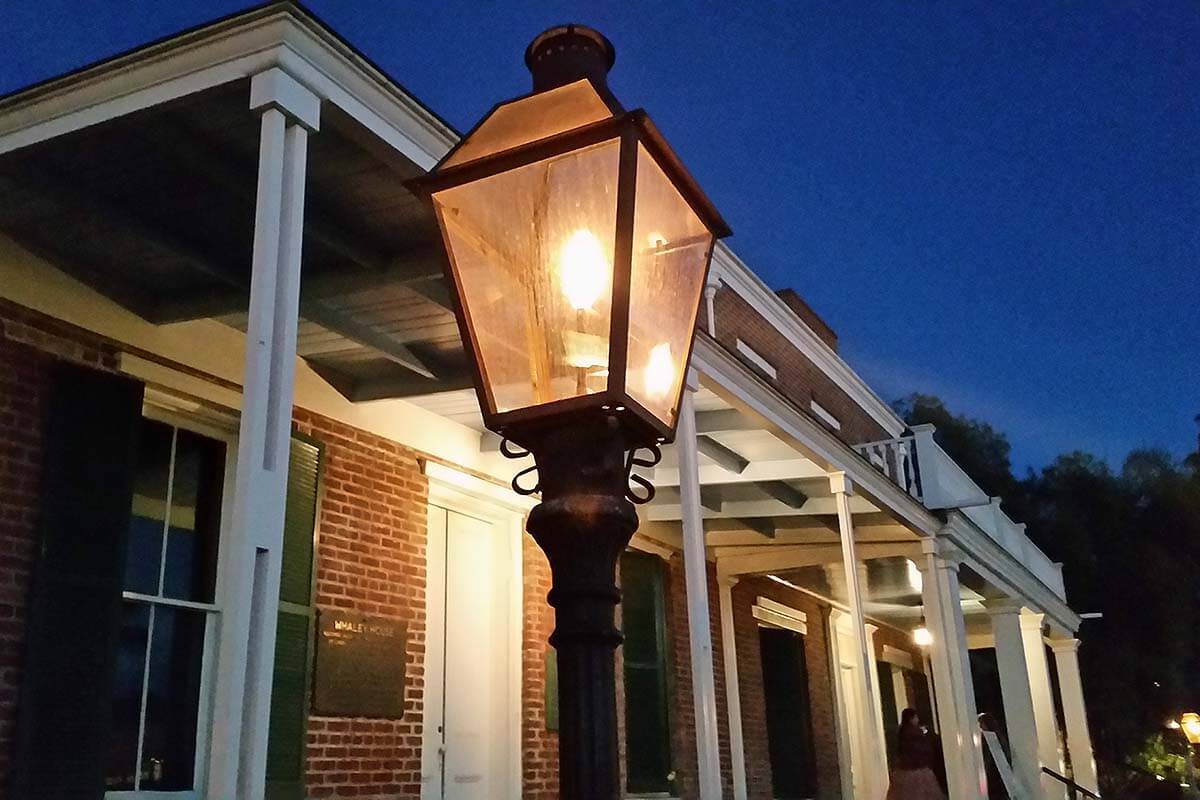 Included with your After Hours Paranormal Investigation:
• Expert tour guides
• Ghost hunting equipment
• Intimate experience – 8 guests per group
• Learn of the darker side and spirits that refused to move on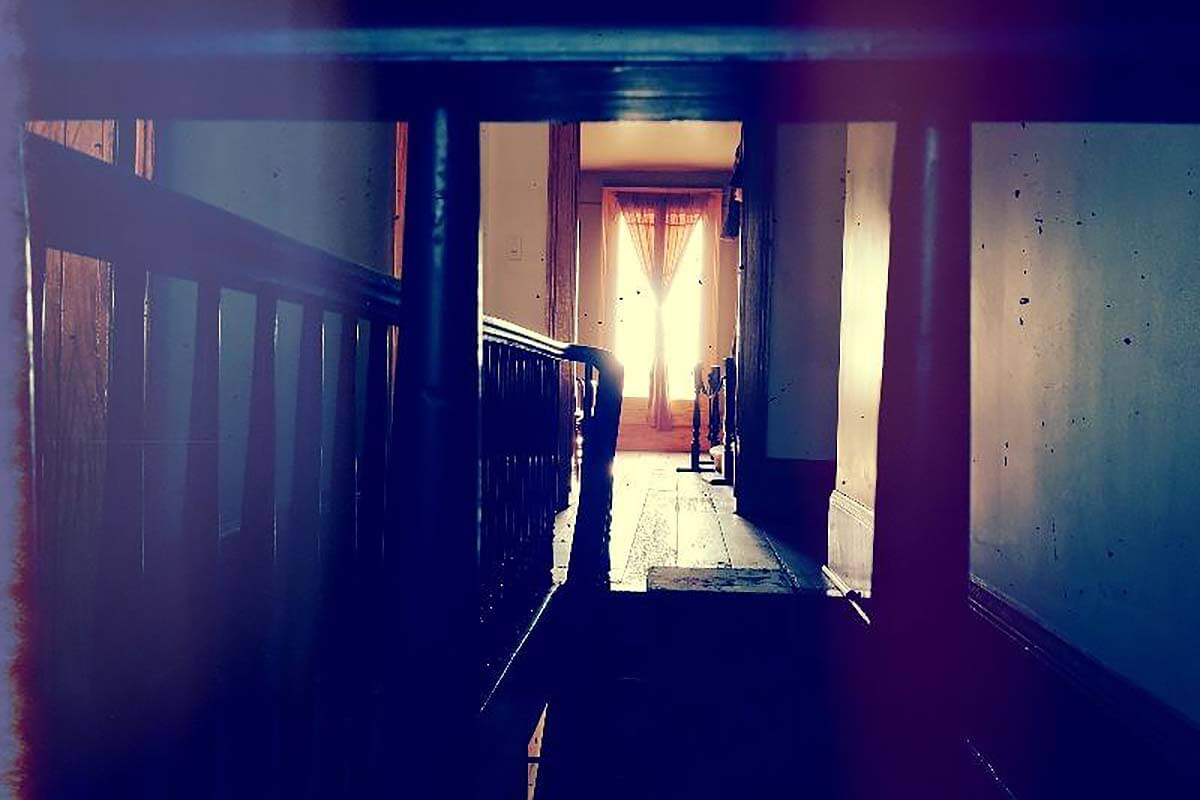 Plan Your Investigation
• Investigation begins at 10:30pm.
• Thursdays, Fridays and Saturdays.
• Maximum group size: 8 guests.
• Age requirements: 13 and up.


Additional Information
Investigation meets first at the Derby-Pendleton House located behind the Whaley House at 4015 Harney Street.
Parking: There is free parking available at Old Town State Park. Please plan accordingly as parking may be difficult.
Please note: This experience requires going up and down stairs and traversing over uneven grounds. ADA access is available on the first floor. 24-hour notice is requested by calling 619-298-8687. After 5pm, please call 619-330-6577.
TIP: Don't forget to bring your cell phone. It is an all-in-one ghost hunting tool.
Ghost Hunting Equipment You'll Use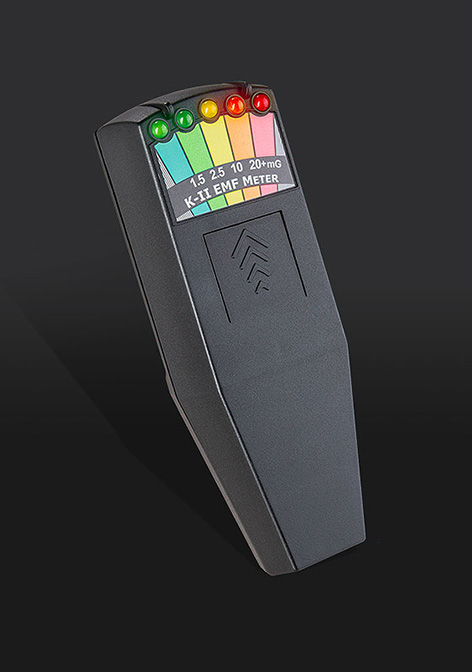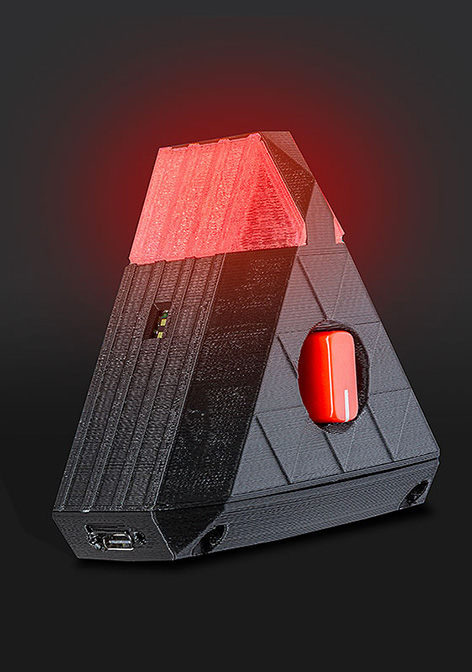 Flux 2 Paranormal Response Device