America's Most Haunted House®
Over the years, many descendants of the Whaley family lived and died in the house, including Anna and a few of the children, Thomas Jr., Violet and Francis. Although the Whaley family's unfortunate past plays a key role in the home's chilling history, many believed it was destined to be haunted before construction even began. The eerie legacy of the Whaley House continued to grow as the family was struck with tragic deaths, as well as paranormal and spiritual encounters that many still discover today.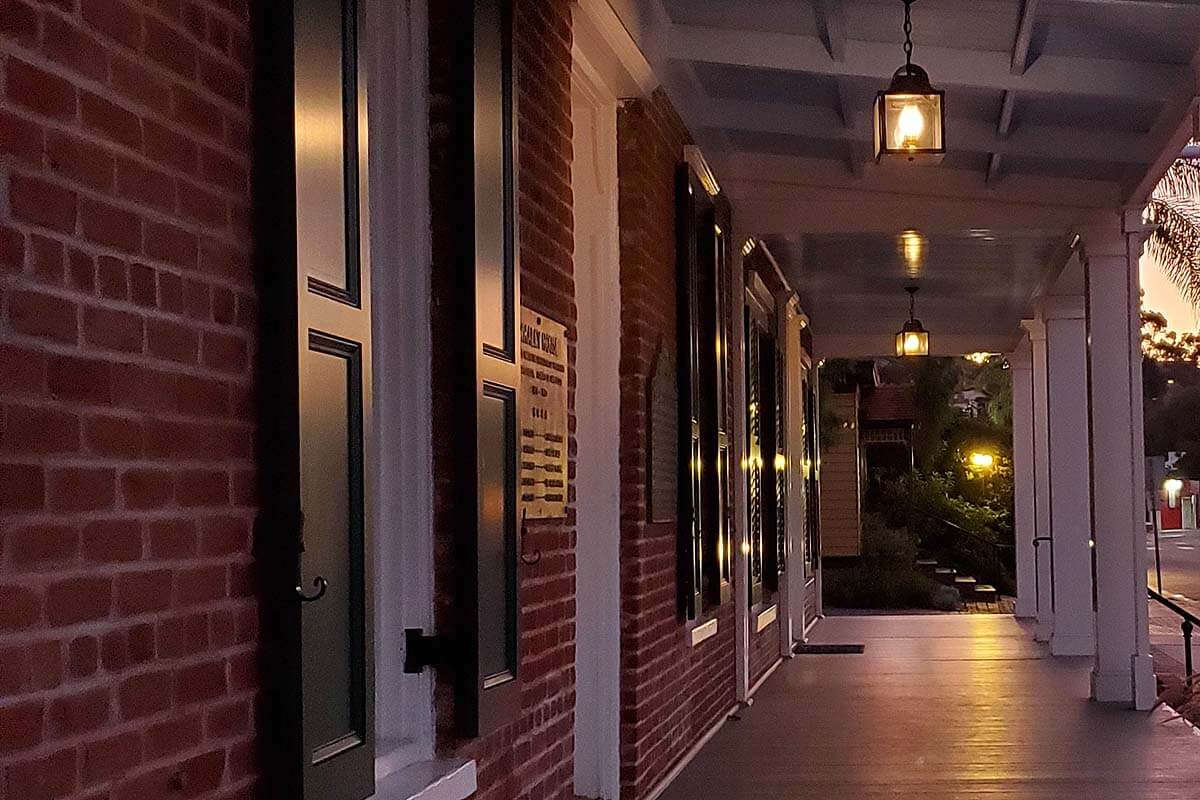 The Haunting History
The property was infamous amongst the community as the site where horse thief Yankee Jim Robinson was publicly executed. Thomas Whaley was nevertheless unfazed by the location's grim history and continued to build his dream home. It wasn't long after the Whaley family moved into the home that sadness and despair were thrust upon them when their young son Thomas, who was only 18 months old, died of scarlet fever inside the house.
Baby Thomas, who'd been the first in the family to pass away, had always stayed close by, as reported by many who have visited the home. They could hear tiny footsteps, the sounds of him crying, even giggling when no one was in sight.
Thomas, Anna and several other spirits have also been felt within the home, on the stairwells and on the property. Mists, lights turning on and off by themselves, and crystals in the parlor room's lamp swinging without any prompt are all signs that the Whaley House still belongs to the many who called it home over the years.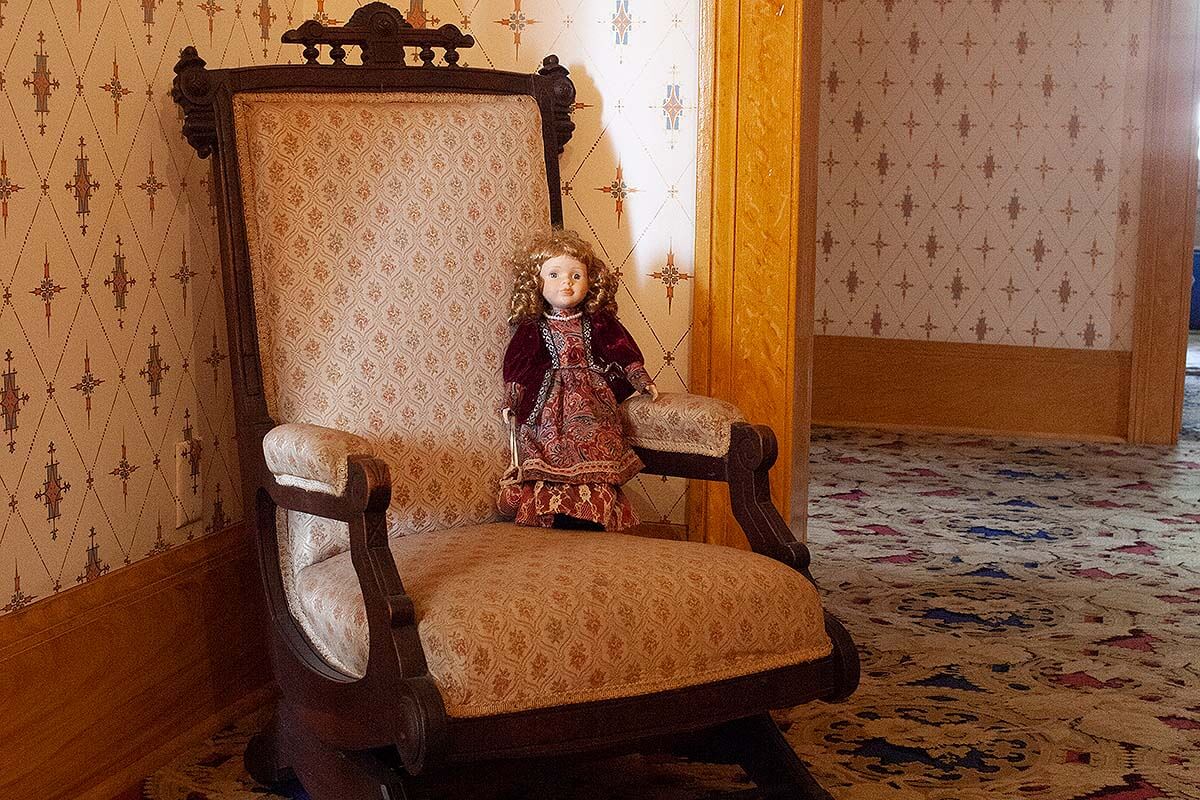 Evening Guided Tour Tickets
Worldwide known as America's most haunted house®, the Whaley House is recognized for its historical significance in Old Town San Diego. Be part of the historic legacy, mystery, and legends of the Whaley Family, and hear of their myths and misconceptions.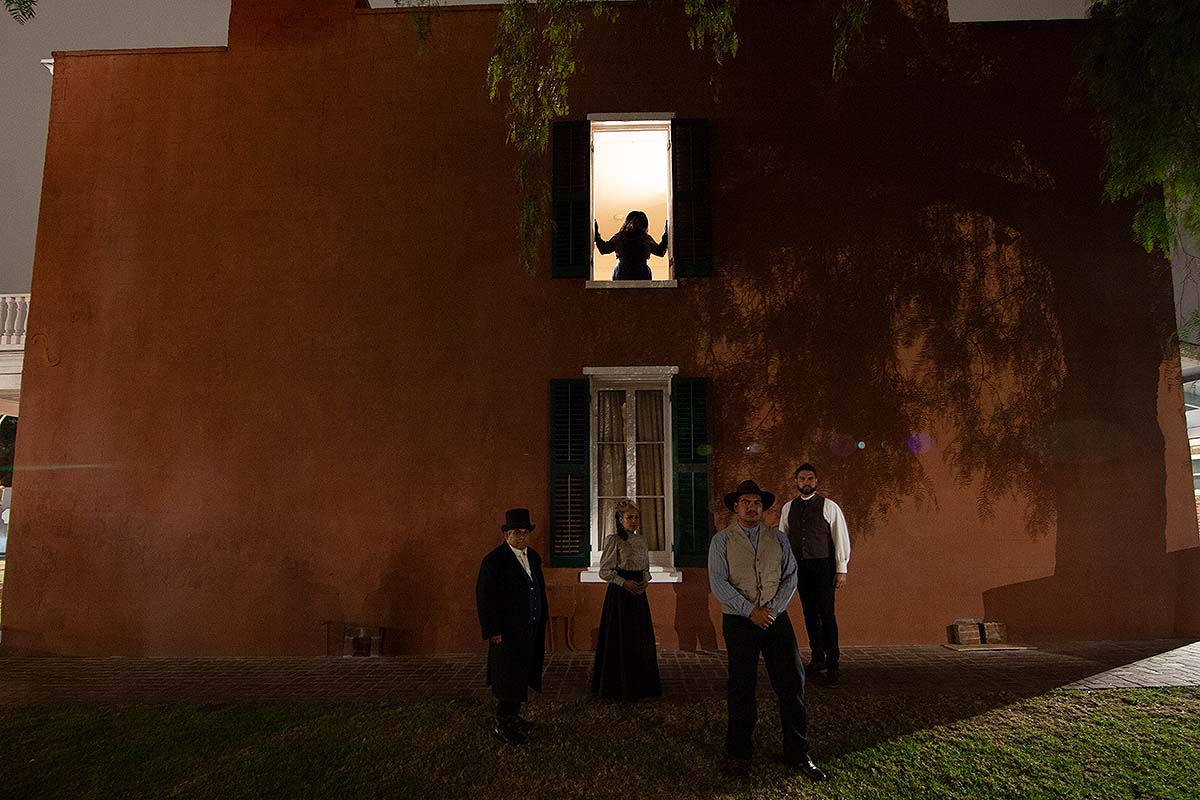 Plan Your Evening Guided Tour
Approximately 30 to 40-minute guided tour through the historic Whaley House and the surrounding grounds. Regale in the tales of the spirits from the past and perhaps even experience the paranormal.
*Reservations are required. Check-in time is 20 minutes prior to the start of tour time. Late check-in may result in forfeited reserved entry. Reservation based tickets are non-refundable. You may reschedule up to 24 hours in advance


America's Most Haunted House® guided evening tour is fully narrated, exploring the home's dark past and spine-tingling cases of inexplicable paranormal events.